Ready, Set, Franchise!
Make 100% Profit with Thai Cannabis Club's Turn Key Franchise Solutions
Get all the info here on how to become part of a powerful network where your success comes first.
Success made easy. We have set up and designed a model thats tailored to streamline the purchasing processes of buying flowers and leverage the scale of your business so you can easily get up and running – and have lots of room to grow.
Our business model empowers success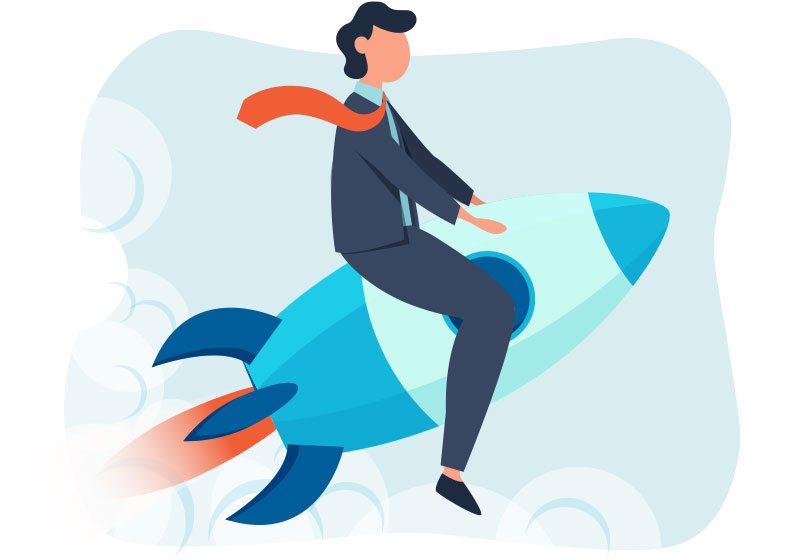 Fast Startup
You'll be celebrating the launch of your business sooner than you expect, thanks to our clinical and OCD attention to detail and our fantastic employees here at Thai Cannabis Club.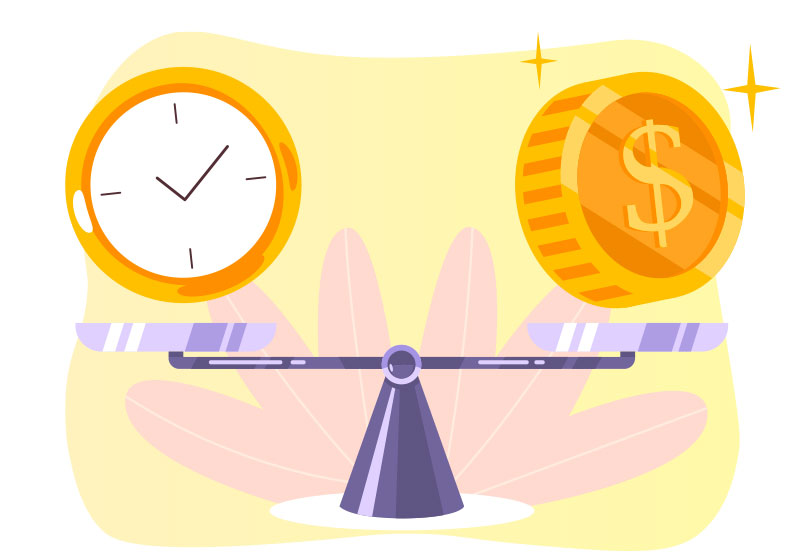 Leverage Resources
Thai Cannabis Club gives you the option to move your assets, personnel, and stock between locations in order to fill gaps and distribute excess inventory, which may help you save time, effort, and money.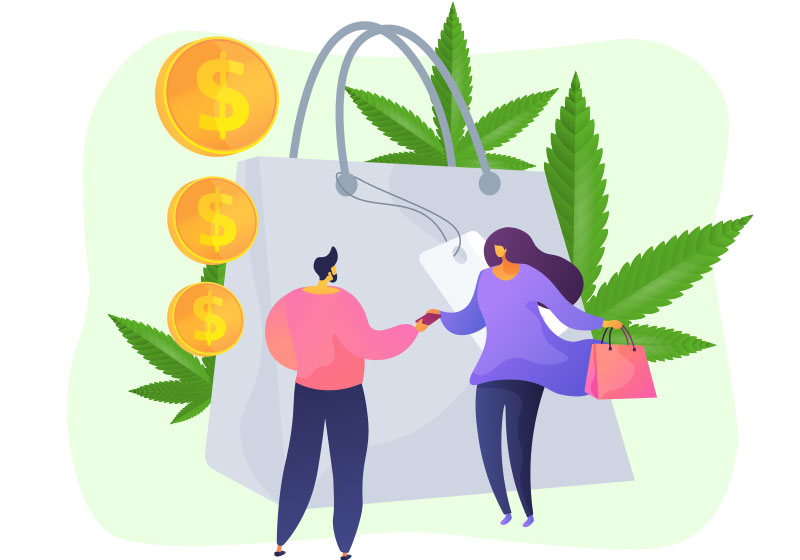 Big Buying Power
We go large so you may benefit from negotiated terms and price. As a franchise owner, you have the opportunity to take use of our incredible purchasing power and provide your consumers with the items they want at low costs without having to sacrifice your profit margins.
The franchisee must find and pay for:
A Thai company.
The location.
Staff salary for 16 Hrs a day 25,000 THB per staff a month on average depending on location.
License fee 40,000 THB - 150,000 THB depending on the province (valid for 3 years).
The build of the shop.
Monthly fee of only 50,000 THB
Thai Cannabis Club will provide all back office systems including but not limited to.
Point of Sale (POS)
Flowers in Thai Cannabis Club (TCC) branding on-demand
All Thai Cannabis Club (TCC) branded products
Building advice and building team
Applying for your licence for you
Please get in touch with us if you want further details or to become a franchise.