Pioneering Cannabis Dispensaries across Thailand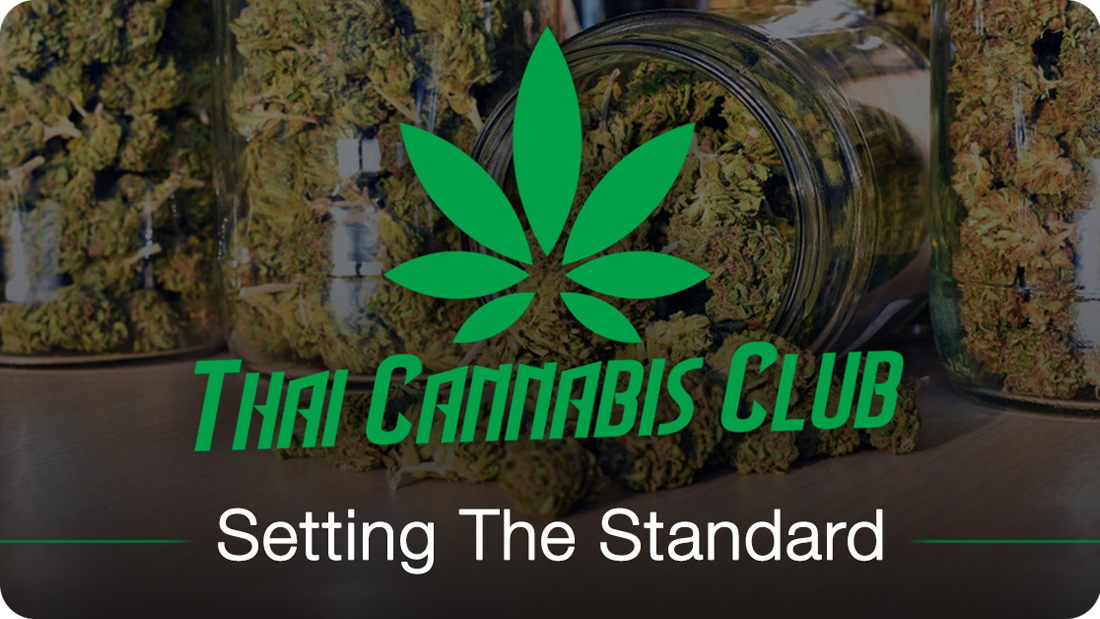 Thai Cannabis Club was established initially in November 2018 when the government first approved the draft legislation to legalise medical marijuana.
Coupled with our founders family's long times medical use of marijuana our aim here at Thai Cannabis Club was just to share important information about Cannabis all over Thailand.
This was a great start in doing what we love to do that is to help free the medical marijuana information accroas thailand, that can be used for dozens of ailments.
Amazingly even today doctors studing cannabis are diagnosing new ailments that CBD derived from cannabis can have medical benefits. So with all this this in mind we decided to help freeing mother nature's flowers that help so many people.
Welcome to
Thai Cannabis Club
A great place to discover cannabis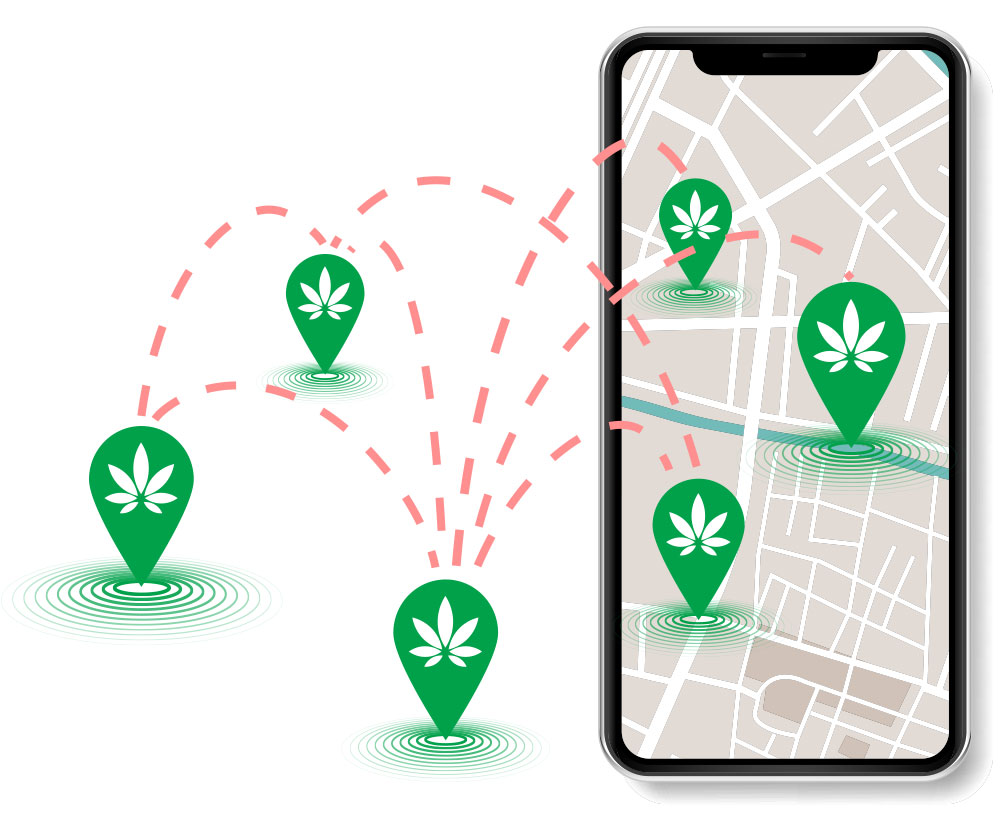 Our Store Locations
Discover the Thai Cannabis Club cannabis store that is closest to you. Also, all the standard services are provided by a helpful personnel. We are open every day from 10 am until 3 am.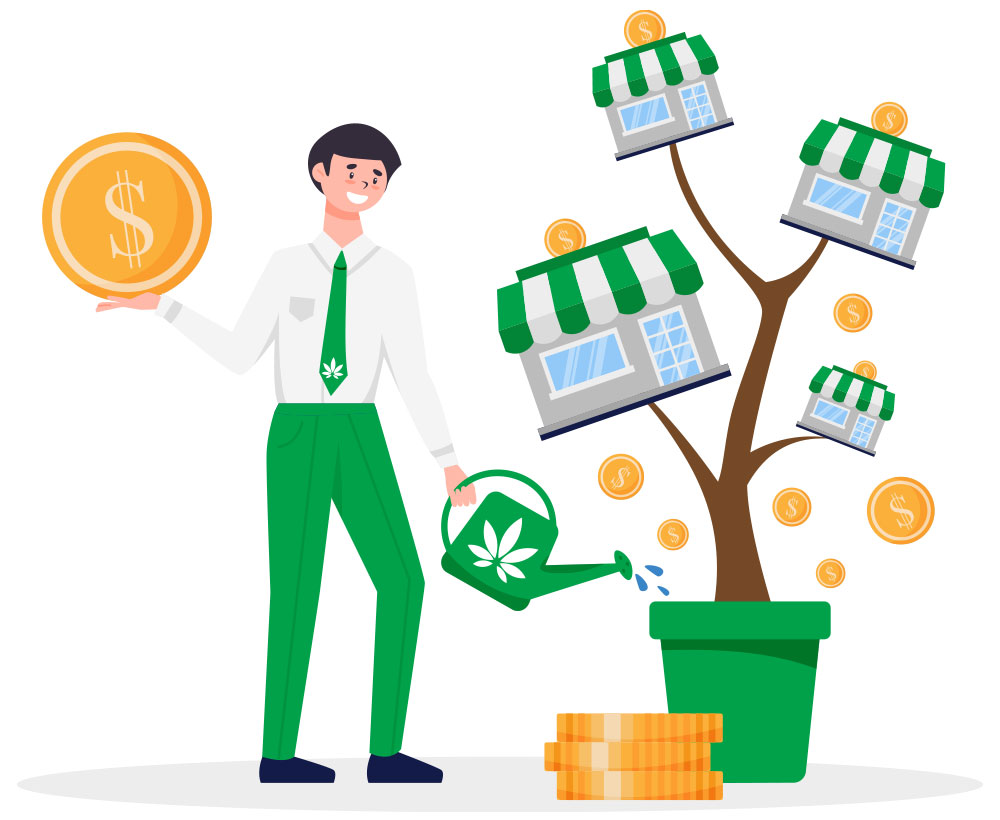 Become a Franchisee
Success made easy. We have set up and designed a model thats tailored to streamline the purchasing processes of buying flowers and leverage the scale of your business so you can easily get up and running – and have lots of room to grow.
News & Promotions
Deals & Offers
Special Discounts
Thai Cannabis Club (TCC) was established to share important information about Cannabis in Thailand.
We aim to provide legal, medical, and all relevant information about Thai weed. We help raise awareness about weed in Thailand and encourage a healthy lifestyle by:
Establishing a community
Exchanging information
Our vision is to transform the cannabis industry while inspiring our members to live an enjoyable, healthy lifestyle.
There have been important news about Cannabis in Thailand in 2021. In March 2021, Deputy Prime Minister and Public Health Minister Anutin Charnvirakul announced that households could legally grow up to six cannabis plants. The laws regarding cannabis have been lightening since 2017. Legislative reforms in the past 4 years have brought us to today when people can cultivate cannabis and the Thai government has allowed commercial use of the crop.
Marijuana has been used in traditional Thai medicine and cooking for a long time. It has been a crime to use, possess or sell cannabis in Thailand since 1934. In 2018 Thailand became the first country in Southeast Asia to legalize medical marijuana. Currently, each Thai household can grow up to 6 pots of cannabis and generate income. The government hopes that new uses of cannabis will boost the economy. It is projected that the market value of the Thai marijuana industry will reach 21 Billion THB ($682 Million) by 2024.
The Thai government said in a statement that families can form communities to grow cannabis and sell it to hospitals, state facilities, or use it as an ingredient in food and cosmetics.
You still have to remember that the massive cultivation of Thai marijuana still has restrictions. You can not cultivate cannabis freely. You need to acquire the license, which is quite complicated because the list of applicants is very limited. Only government agencies, health professionals or pharmaceutical professionals, universities, farm operators forming a community enterprise group, or any person authorized under section 26/5 of the NAR can obtain a license. But farmers can still cooperate with local hospitals or relevant institutions. Even though there are some restrictions, farmers can still benefit greatly from recent changes.
Commercial Potential of Cannabis in Thailand
The government has highlighted multiple times that lightening restriction about cannabis aims to boost the economy and have commercial success. The projections for the Thai marijuana Industry seem very promising. The main areas for commercial use of cannabis: cultivation of medical cannabis, research and development of cannabis products, and production of recreational drugs. Thailand's Government Pharmaceutical Organization (GPO) is the organization that dictates the price of cannabis on the market. With an initial price of THB 45,000 per kg for grade-A dried cannabis flowers, the Thai marijuana industry shows great potential.
Since medical use of cannabis is very popular all over the world, Thailand could benefit from developing Medical Cannabis Tourism.
Medical Cannabis in Thailand
In Thailand medical cannabis has been in high demand for quite some time. The demand is created by patients who are suffering from 38 different health conditions. Three months before the plant became legal, over 30,000 people registered for access to medical Cannabis. The accessibility for cannabis in Thailand is increasing among patients. During legalization, one million patients became eligible for use, even though only a few dozen patients were approved for use of cannabis due to complicated approval procedures. By November 2020, 14,236 patients were receiving medical cannabis, which still does not cover the majority of patients requiring medical cannabis, but it is still a positive change.
Medical Benefits of Cannabis
Cannabis has been used in traditional medications in Thailand for a very long time, due to its health benefits. Here are some proven benefits of cannabis you should be aware of:
Relief of chronic pain
Management of nausea and weight loss
Can be used to treat glaucoma
Relieves insomnia and anxiety
Many scientists are researching the medical benefits of cannabis. According to Harvard Health Blog Medical cannabis shows great promise in its use for PTSD among veterans. It is also reported to help patients suffering from pain and wasting syndrome associated with HIV, as well as irritable bowel syndrome and Crohn's disease.
For updates about Cannabis in Thailand, please check our website regularly. To get the updates, please subscribe to our newsletter and join the forum. Our vision is to transform the cannabis industry while inspiring our members to live an enjoyable, healthy lifestyle.